art-tasting
can´t wait till….
artists present appetizer of their up-coming events: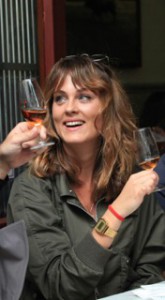 Marta Garcia Garoz – "sherry wines and tapas"
Marta Garcia Garoz, born in Jerez, Andalucia, will present different sherry wines and tapas out of her home region. A place where food and wine paring is an integral part of the local identity – an expression of its history and culture.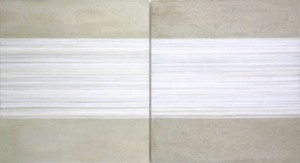 Trisha Kanellopoulos presents "Stoned 2012" out of her exhibtion "Idylle"
Exhibtion: 11.6.16 – 12.6.16 Open Ateliers Hellabrunnerstr. 30

Robert Lang represents the "Trebisonda art group" with their exhibition "libero spazio"
Exhibtion: 21.7.16 – 14.8.16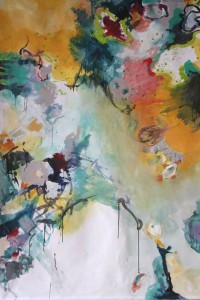 P.A.H. – "what I am looking for"
Exhibition: 6.10.16 – 30.10.16
Also check out Petra Amtsberg-Hoffmann`s event Pop Up 2 | Open art Riemerling Riemerling Studios.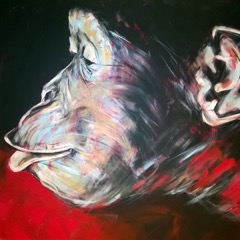 Christine Siebe shows "face2face"
Exhibition: 17.11.2016 – 4.12.2016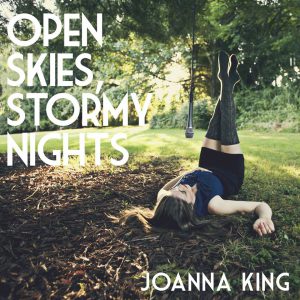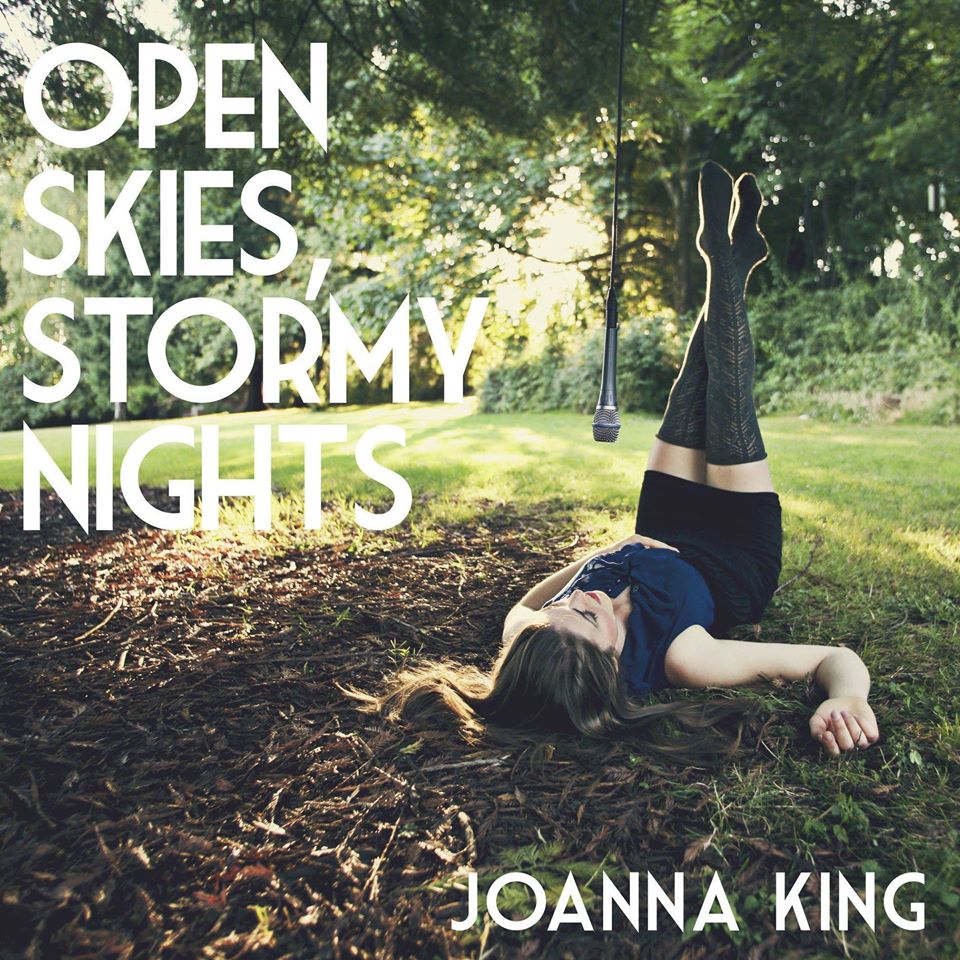 Joanna King
Joanna King is a Singer-Songwriter from Kansas, USA. Her beautiful Melancholic melodies and unique voice are known to captivate her audiences.